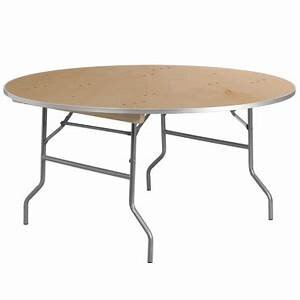 Description
60in Wood Round Table Rental
Looking for a statement piece for your next event or gathering? Look no further than our 60in Wood Round Table rental. Crafted from high-quality wood and designed with a sleek, modern aesthetic, this table is the perfect addition to any event space.
With a diameter of 60 inches, this table can comfortably seat up to 8 guests, making it perfect for intimate dinners, cocktail parties, or even business meetings. Its sturdy construction ensures that it can withstand the wear and tear of any event, while its elegant design adds a touch of sophistication to any space.
Whether you're hosting a corporate event, wedding reception, or family gathering, our 60in Wood Round Table rental is the perfect choice for your next event. Contact us today to learn more about our rental options and to reserve your table today.