An obstacle course is a fun way to inject excitement and a bit of a competitive edge to your next party or event! Popular with guests of all ages, our obstacle courses are oversized party inflatables that challenge participants to run, jump, and slide their way towards the end and lets them pit their physical abilities against one another! All obstacle courses feature bright, colorful graphics and several of them can even be used wet or dry, making them great additions for your next summer party or corporate event!

Count on Jump Around Party Rentals for on-time delivery and setup! All of our equipment is fully inspected and cleaned between rentals, and our professional staff members work quickly to ensure that you are good to go before your guests arrive. Check out our selection of obstacle course and make your reservation today!
  Obstacle Course

Welcome to our exciting Obstacle Course category in Austin, Texas! Get ready to push your limits and have a thrilling adventure as you navigate through a series of challenging obstacles designed to test your strength, agility, and endurance.

Our Obstacle Course in Austin, Texas offers a one-of-a-kind experience for individuals of all fitness levels. Whether you are a seasoned athlete looking for a new challenge or a beginner seeking an adrenaline-fueled activity, our course has something for everyone.

Immerse yourself in a world of excitement as you conquer various obstacles such as rope climbs, monkey bars, tire flips, balance beams, and much more. With each obstacle, you will face mental and physical challenges that will push you to your limits and help you discover your true potential.

Our Austin-based Obstacle Course is designed to provide a safe and supportive environment for participants. Our experienced instructors are always on hand to offer guidance and encouragement, ensuring that you have an unforgettable experience while prioritizing your safety.

Whether you are looking to improve your fitness, build teamwork skills, or simply have a blast with friends and family, our Obstacle Course in Austin, Texas is the perfect choice. Join us today and embark on an adventure that will leave you feeling accomplished, empowered, and eager for more!

Book your spot now and get ready to take on the ultimate challenge at our Obstacle Course in Austin, Texas. Unleash your inner warrior and conquer the course like never before!
Rocky Island Obstacle Course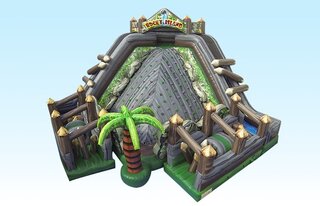 100ft Obstacle Course Piece 1,2,3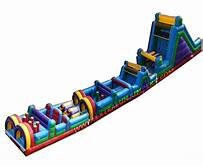 34ft Obstacle Course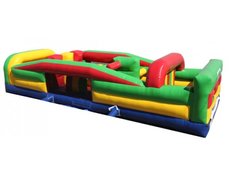 36ft Caution Obstacle Course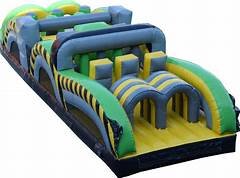 36ft Racing Fun Obstacle Course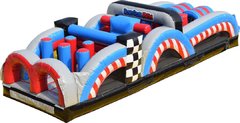 40ft Racing Obstacle Course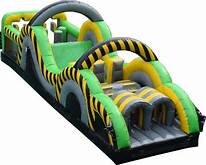 40ft Racing Obstacle Course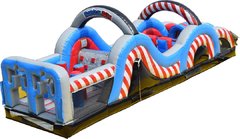 4500 Watt Super Quiet Generator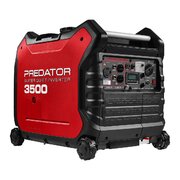 68ft Obstacle Course 1 & 2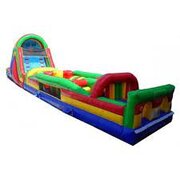 70ft Racing Obstacle Course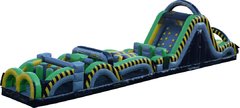 73' Tropical Obstacle Course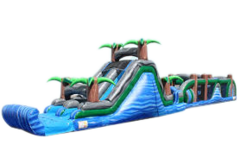 74ft Caution Obstacle Course

74ft Racing Fun Obstacle Course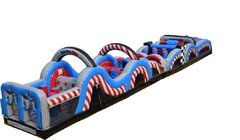 76ft Racing Obstacle Course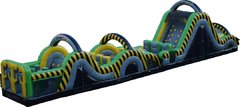 96ft Caution Obstacle Course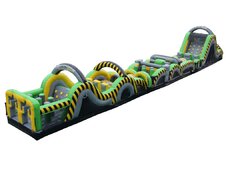 96ft Racing Obstacle Course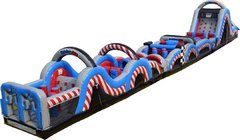 Funtopia Play land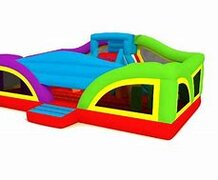 Lego Playland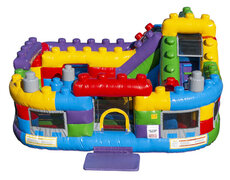 Winter Playland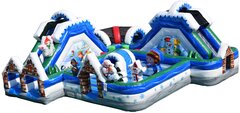 Xtreme Caution Obstacle Course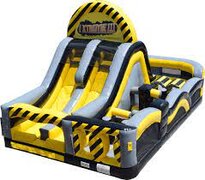 Xtreme Marble Obstacle Course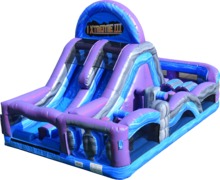 Xtreme Mega Obstacle Course Wet/dry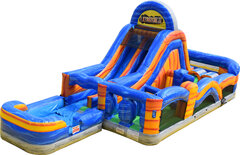 Candy Playland